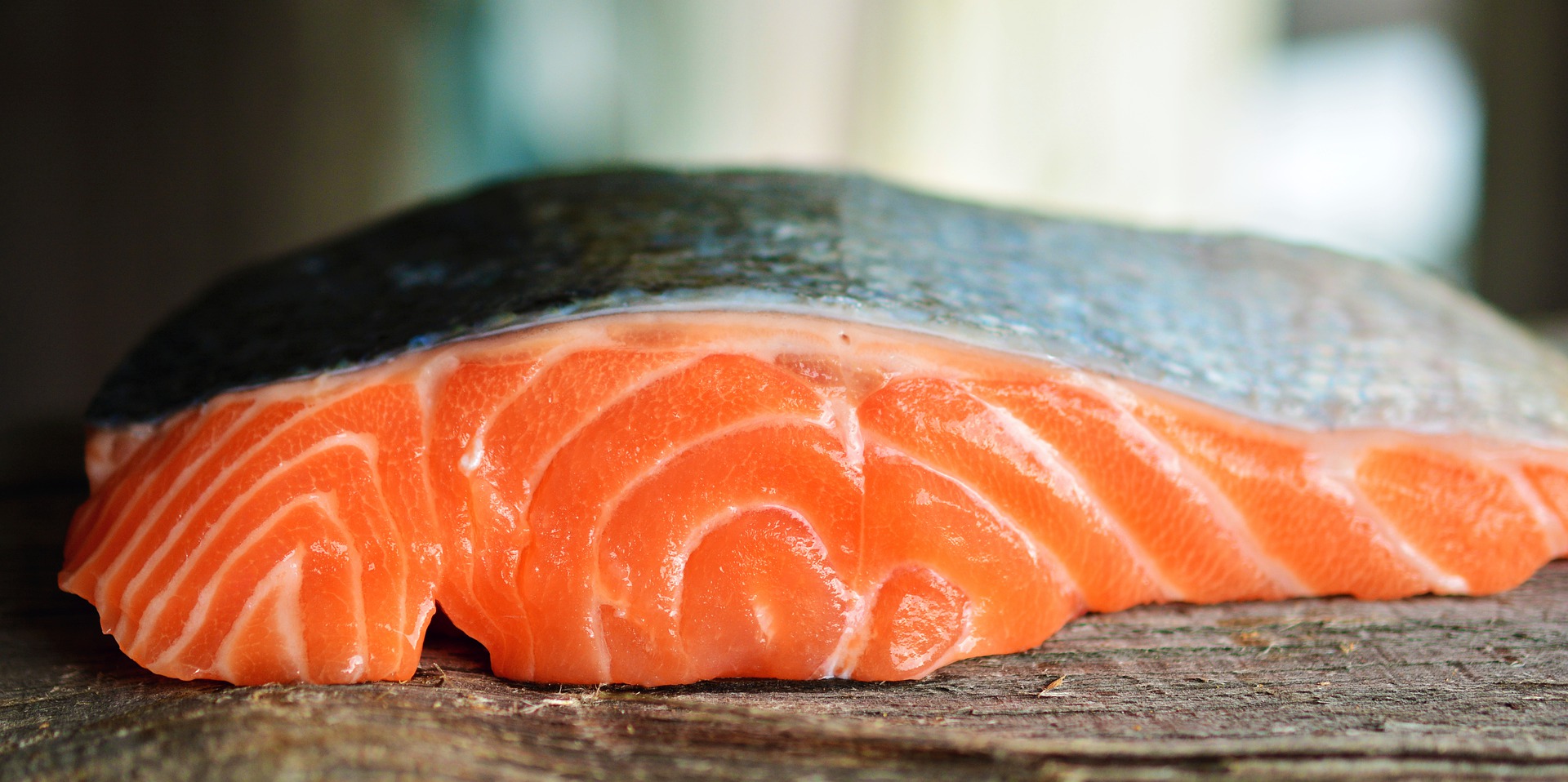 Are you searching for a quick, easy and delicious method for cooking fish? Then consider baking your next fish "en papillote," which is French for "enveloped in paper." In this method, individual fillets of fish are wrapped in parchment paper and then placed in an oven to bake. Because the parchment paper holds in steam, fish cooked en papillote is juicy and tender. Another plus? Because each fish fillet is baked in its own sealed package, cleanup is also easy.
Delish Fish to Choose From
Many different types of fish can be cooked successfully en papillote, including but not limited to the following:
Flounder
Arctic char
Halibut
Tilapia
Salmon
Red snapper
Cod
Fish in Parchment Recipe
Ingredients for four servings:
4 boneless, skinless fillets of fish (6 ounces)
1/2 teaspoon black pepper
1/2 teaspoon salt
2 tablespoons olive oil
1 1/2 tablespoons chopped fresh parsley and thyme
8 thin lemon slices
Directions:
Preheat the oven to 400 F.
Place each fish fillet in the center of its own 13-inch square of parchment paper.
Season the fillets with salt and pepper.
Drizzle each fillet with olive oil.
Place 2 lemon slices on top of each fillet of fish.
Sprinkle a little parsley and thyme over each serving.
To make your packet, bring the ends of the parchment paper together to meet in the middle. Fold paper down and crimp to seal. The parchment must be sealed tightly so that the steam created during the cooking process cannot escape.
Set the packets of fish on a rimmed baking sheet and place on the middle rack of the oven.
Bake for approximately 10 minutes for 3/4-inch-thick fillets or 12 minutes for 1-inch-thick fillets.
Transfer packets to plates.
Carefully open each parchment package with scissors or a knife and serve immediately.
Do you consider yourself an amateur chef or just enjoy whipping together interesting meals? Then we're sure you'll love the gourmet kitchens available in our apartments in Atlanta, Georgia. Our apartment homes also boast either a breakfast room or a breakfast bar, walk-in closets, and a washer and dryer. Please call us to set up an appointment to view our available apartments in our pet-friendly community.