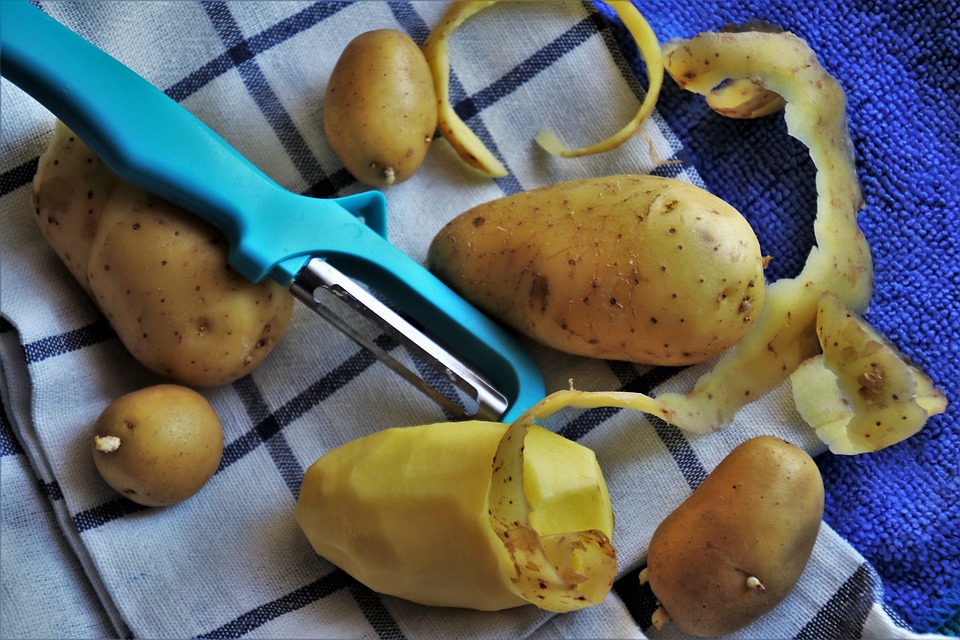 If you are hosting Thanksgiving at your place this year, you need to be mindful of which items to avoid sending down the drain when you are preparing and cleaning up after the feast. Many people send items down their drains that can lead to a clog forming. Knowing what items should not go down the drain can help you avoid plumbing problems.
Vegetable Peels
One of the items you should avoid sending down the garbage disposal this Thanksgiving is vegetable peels. Whether you are peeling potatoes or carrots, do so over the garbage can rather than in your sink. This prevents a clog from forming due to the peels.
Grease and Oils
Grease and oil are other items that you should avoid sending down your drains. As grease and oil cool, they begin to harden. They can harden in your sewer line, which can narrow the sewer line or cause it to become blocked. Both can impede the flow of water and waste, which can cause water to back up in your sink, shower, and toilets.
Coffee Grounds
After your large Thanksgiving meal, you may prepare coffee to serve with your holiday pies. There is a myth that coffee grounds can help to freshen up your garbage disposal. Some people pour them down their drain after they have prepared a large meal. Coffee grounds can get stuck in your garbage disposal and sewer lines. Throw them away instead of sending them down the drain.
Large Amounts of Food
Lastly, have your guests scrape any unwanted food into the garbage can before they place their plates in the sink. Large amounts of leftover food, including yams, stuffing and green beans, can be too much for your garbage disposal to process. It can lead to jams in your garbage disposals or clogs in your sewer line.
Those who do not love where they live may not want to host dinner parties with friends and family during the holidays. Instead of living somewhere you are not content with, now may be the perfect time to search for Atlanta apartments and find a place you love to live. If you love the charm of Savannah but want the convenience of living in Atlanta, then Savannah Midtown is perfect for you. Call us today to find out about our current move-in specials.