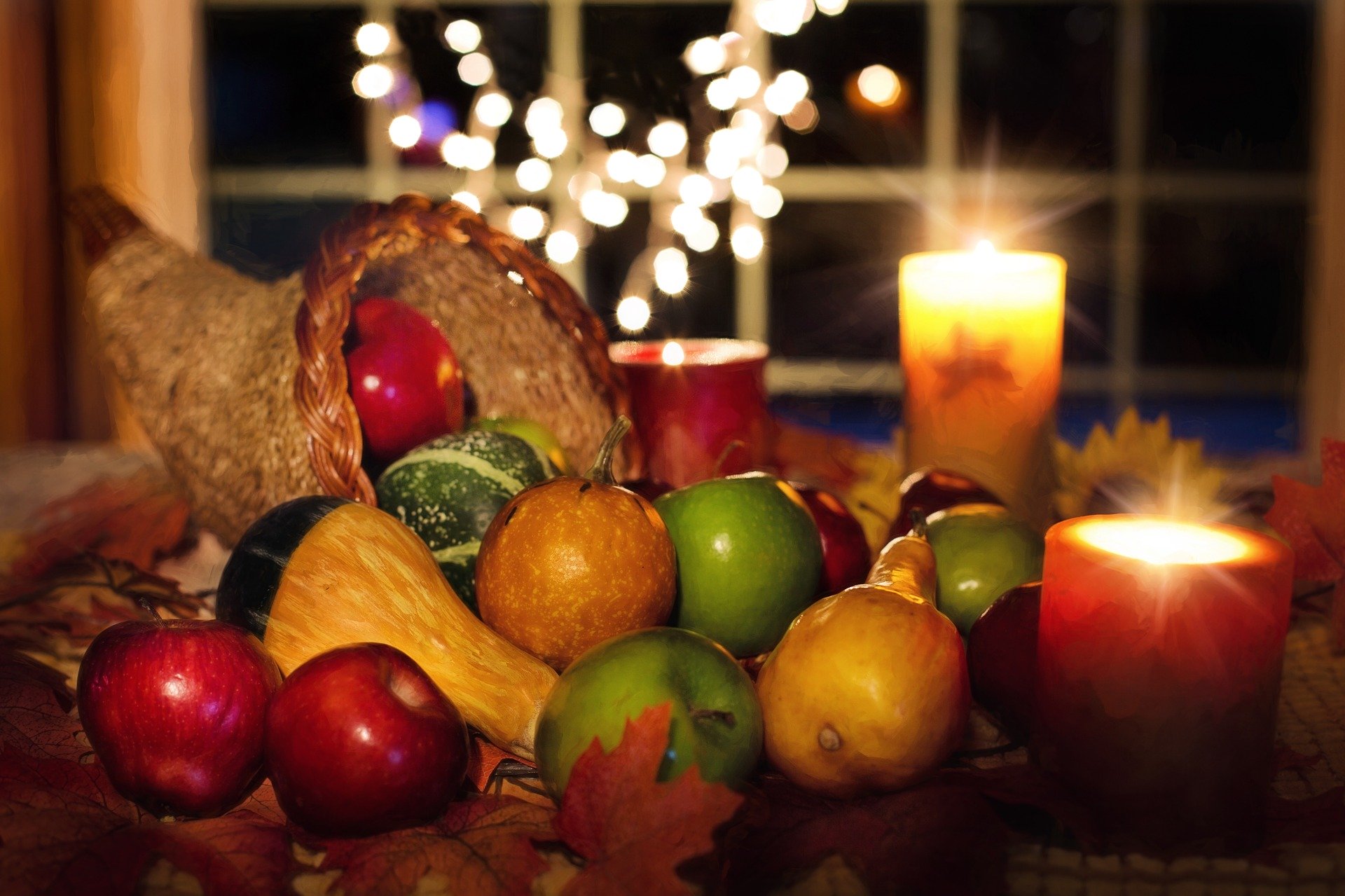 The holidays are stressful for everyone. Decorating your apartment should be the last bit of stress on your mind. We are bringing you the best tips to keep decorating for Thanksgiving simple. For three easy, cost-effective, and space-saving tricks to bring in the warmth and colors of Thanksgiving into our apartments in Atlanta, GA, keep reading.
Visit Dollar Stores
Dollar stores and discount retailers are the best places to visit when you need to decorate for any holiday, especially Thanksgiving. A wide variety of holiday decorations are available at prices that won't break the bank. You can find the seasonal favorites you need to bring the colors and smells of autumn indoors.
Grab Leftover Halloween Pumpkins
Pumpkins are for more than just Halloween. If your local pumpkin patches have any leftover, see if you can grab a few to decorate your apartment and patio. You can carve them or simply place them throughout your space. They bring in a beautiful orange color that is part of the color scheme of Thanksgiving. You can even paint the pumpkins if you are feeling crafty to add another layer of decoration into your Savannah Midtown apartment.
Candles & Leaves
When candles are lit, they emit a tasty smell and bring in warm light to the space. Since they are small, candles are great space-saving items that can be used to decorate your space. You can purchase decorative candleholders if you want to further decorate your space. Leaves are a crucial part of autumn decorations. You have the option of bringing in natural leaves or purchasing faux leaves from dollar stores. The combination of candles and leaves will make your apartment look like a prime example of Thanksgiving decoration.
Thanksgiving, like any holiday, can cause a bit of stress. With these cost-effective tips for decorating your apartment, you can expect less stress in this aspect of the holiday. If you're ready for a new space to entertain during Thanksgiving, contact our leasing office today to learn about which floor plans are still available.