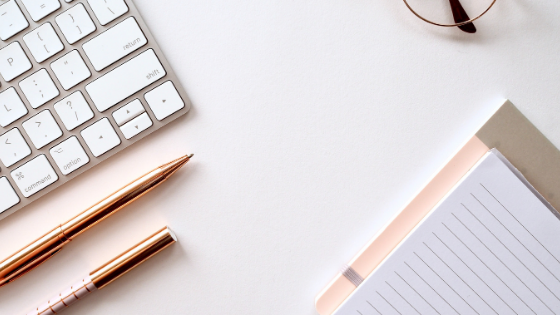 Increasing numbers of people are working from home. While this allows for considerable freedom and flexibility, it also comes with the potential for distractions. These tips can help you stay on task when you're telecommuting.
Structure Your Day
Structure your workday as if you were actually at the office. Establish a schedule so that you're beginning and ending your tasks at the same time every day. Otherwise, you may feel as though you're always "on the clock."
Avoid Multitasking
When you're telecommuting, it may be tempting to take care of household chores and errands during your workday. Although there will be times when you'll have to stop what you're doing to pick up the dry-cleaning or take the car to the mechanic, try to give these chores priority only after-hours. Likewise, wait until after the close of your workday to do the laundry or load the dishwasher.
Set Boundaries
When you work from home, family and friends may think it's okay to drop by or call any time. Although you may occasionally take calls or receive visitors during the day, treat these interruptions just as you would if a co-worker stopped by your office to chat. You might spend a few minutes in cordial conversation, then politely offer to set up a time to talk or meet up when you don't have work scheduled.
Set Up a Designated Work Area
For many, the idea of working from home brings to mind images of people pecking away at their laptops while stretched out on the couch. But you'll probably get more accomplished if you have a designated work area, such as a home office or a spare bedroom with a desk. Keep it organized, and let others in your household know that's your workspace so they don't disturb you when you're busy.
Find Ways to Connect
Working from home can be isolating. Make a point to reach out to at least one person every day. If possible, take your work to a local coffee shop, or consider renting a co-working space.
Residents of our Atlanta, GA apartments who telecommute enjoy taking advantage of our business center and cyber cafe. Contact us to learn more about floor plans and amenities.