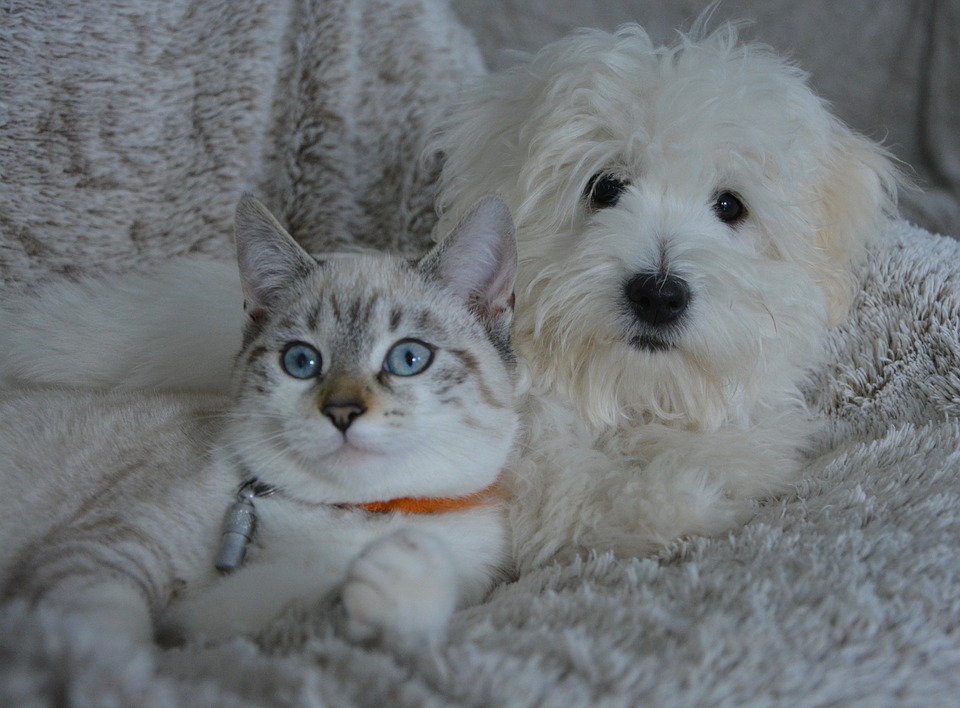 Savannah Midtown Apartments in Atlanta, Georgia, is home to many pet owners who rely on their cats and dogs for love and companionship. We've put together some tips that can help enhance you and your pet's life.
Consider Pet Health Insurance
Health insurance for pets covers the cost of check-ups, prescriptions, and surgeries just like human health insurance covers our medical needs. This insurance is particularly useful for owners of older pets and breeds known to experience hereditary medical problems. Pet health insurance may cover popular alternative therapies, such as acupuncture and hydrotherapy, to facilitate a pet's recovery from illness or surgery.
What Makes Cats Avoid the Litter Box?
If nothing is medically wrong with a cat (urinary tract or bladder infection, for example), persnickety felines may stick their noses up at the litter box because they don't like litter chemical smells. Try using plain sand instead of store-bought cat litter. Put one cup of baking soda in a pan of sand litter and mix well. Baking soda will reduce odors. Put a litter box mat outside the box to help remove sand from your cat's paws after using the litter box.
Indoor Dog Activities
Work out with your dog. Include your dog in your exercise routine by rapidly stepping over them or having them lay on your ankles while performing sit-ups.
Build a tunnel out of old cardboard boxes. Place objects in the tunnel for your dog to retrieve.
Wrap treats in an old rag and hide the bundle somewhere in your apartment. Make sure your dog can find it without too much trouble!
Let your dog watch you put a treat under a bowl or other container and encourage them to figure out how to get the treat.
Exercising Your Cat
Kittens and adult cats need interesting cat toys to satisfy their urge to pounce, prey, jump, and dash. Cats are natural predators and instinctively chase and capture just about anything that moves. Popular cat toys include yarn balls, foil balls, old socks stuffed with catnip, laser pointers, and large paper bags.
Residents of our apartments in Atlanta, Georgia love their pets, and we love providing them with helpful tips. Contact us today if you are interested in finding an apartment you and your pet can call home.