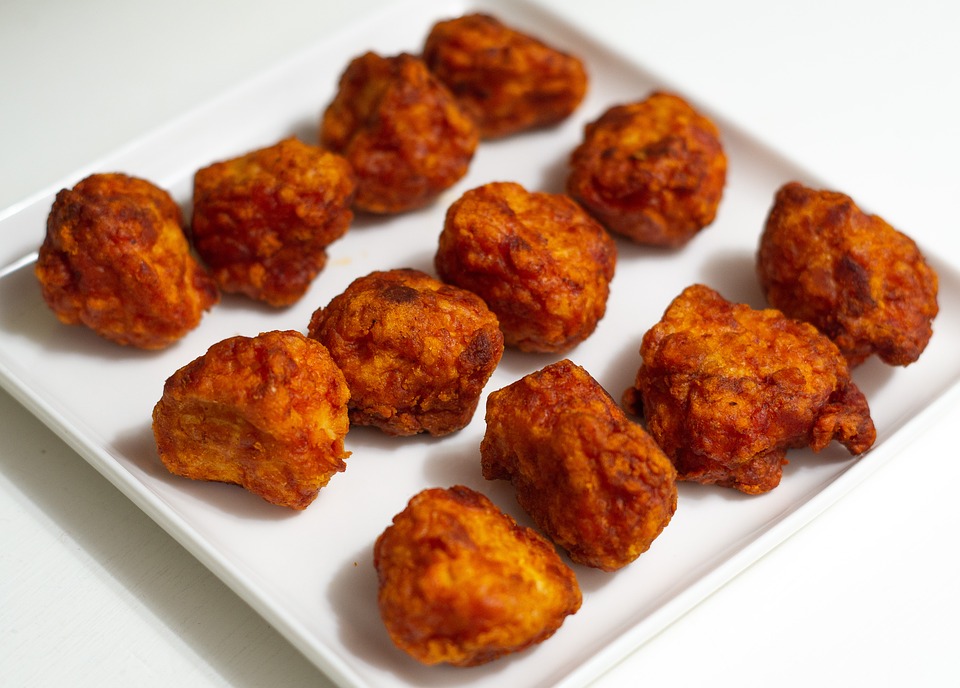 Fall is in the air and that means it's football time! Whether you are a college or pro football fan, one thing for sure is that tasty tailgate treats are a necessity for you and your football-loving friends! And, since you live in some of the most spacious apartments in Atlanta with gourmet kitchens, be sure to invite the gang over to watch the game and treat them to these delicious tailgating treats they are sure to enjoy.
Simple and Delicious Tailgating Recipes
Spicy Queso Dip
8 oz. white American cheese, cut into 1/2-inch pieces
1 cup half-and-half
4 oz. shredded Monterey Jack cheese
¼ cup chopped jarred jalapenos
3 teaspoons juice from jarred jalapenos
(1) 4.5 oz. can drained, diced green chilis
Combine American cheese and half-and-half in small pan over medium heat, constantly stirring until smooth. Whisk in the Monterey Jack cheese, green chilis, jalapenos and juice and heat for two minutes. Dip will be thin but will thicken properly as it cools. Best served in small Crockpot to keep warm and with tortilla chips.
Buffalo Chicken Bites
8 oz. softened cream cheese
½ cup buffalo wing sauce
½ cup blue cheese crumbles
1 ½ cups shredded cooked chicken
½ cup shredded sharp cheddar cheese
2 cans Pillsbury Crescent Recipe Creations refrigerated dough sheets
Heat oven to 375 degrees. Spray 2 mini muffin pans with non-stick cooking spray. Mix all ingredients except crescent rolls. Bake in an oven-safe dish for 10 minutes. Let cool while preparing dough sheets. Roll each dough sheet into a 12×8-inch rectangle. Cut into 24 squares. Press a square in the bottom and along the sides of each muffin cup. Add a teaspoon of chicken dip to each cup. Bake for 8 to 12 minutes or until golden brown. Remove from pan and serve warm. Repeat with second dough sheet.
Entertaining is a Breeze at Savannah Midtown Apartments in Atlanta
If you're looking for a spacious apartment home close to all of the exciting activities in downtown Atlanta where you can easily entertain friends and family, Savannah Midtown Apartments is a perfect choice. We invite you to take a tour of our various floor plans to see which of our downtown Atlanta, Georgia apartments you'd like to call home.