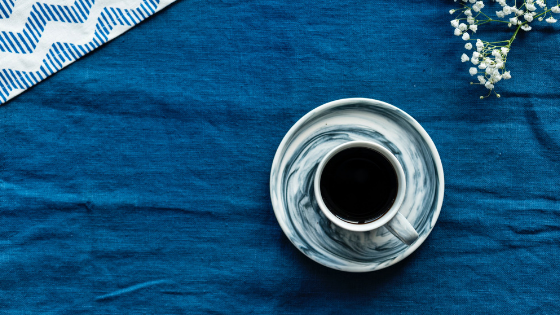 Decorating your apartment at Savannah Midtown is all about sleek, modern style. Surprisingly, today's tablecloths fit that description. Trendy prints and fabrics have helped revive the tablecloths of years past, and they're not just for kitchen tables anymore. Here's what you need to know to incorporate today's classy tablecloth into your contemporary decor.
1. Linen Is King
Once and forever a timeless material, linen is finding its way back onto tabletops across the country. Featuring hand-stitched hems, muted colors, and European yarns, these tablecloths are fully machine-washable and become softer and more pliable with each cleaning. The average cost for a linen tablecloth of this quality is around $160.
2. Fringe Is In
Tablecloths featuring neatly fringed edging instead of hems are totally trending right now. Typically constructed of 100-percent cotton or linen fabrics, fringed table coverings and accessories add a fun, casual feeling to every get-together. Quality fringed tablecloths start around $120.
3. Pinstripes are Popular
The classic look of pinstripe moves from the closet to the table this year with the emergence of pinstriped tablecloths. Formal enough for company, yet typically constructed of serviceable fabrics, this pattern adds a nice, neutral background to make your dinnerware pop. Pick up a classic pinstripe for around $120.
3. Florals Forever
Forget your grandmother's floral tablecloth. Today's florals are all about France. Think 100-percent sturdy cotton construction balanced by the delicate color palette and flowers of Provence. Small floral patterns on a white or neutral background make these unforgettable florals must-have items for upscale Atlanta apartments. Pick up a Provence-inspired tablecloth today for as little as $40.
4. Watercolor Whimsy
Who doesn't love a whimsical watercolor? Whether they're on the wall or on the table, watercolor prints brighten up even the most mundane mornings. Pick up a colorful, watercolor tablecloth for around $90.
If you're looking for an affordable and stylish way to up your kitchen's cool factor, today's trendy tablecloths are the way to go. They protect your tabletop, clean up easily and add a polished look to your Savannah Midtown kitchen. When you're ready to see all the amenities that our Atlanta, GA apartments have to offer, stop in and see us, or call today to arrange a personal tour.