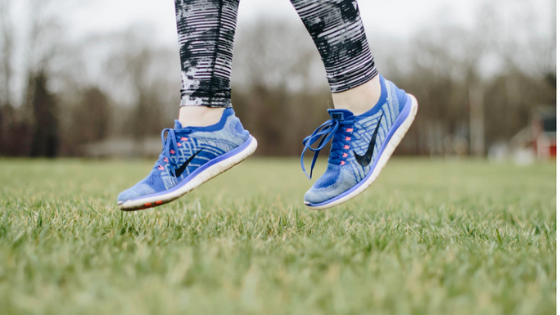 Are you a serious runner or someone who enjoys spending some time outside? If so, you should check out the 2019 Publix Atlanta Marathon, Half Marathon & 5K on March 17th!
You can enjoy Atlanta's many scenic spots while getting a great workout. This year's marathon features a new course and will be held rain or shine at 7 a.m!
If you have children, they can participate in the Publix Atlanta Kids Marathon on Saturday, March 16tth, with a 2.62K run, a 262-meter run and a 26.2-meter dash along with some fun events in the Kids Zone, which include:
A Kid's Track & Field Zone
Kids can run, throw a javelin and do the high jump and long jump.
Children's Museum of Atlanta
The museum will host an interactive demonstration on the "Sole of Running."
Mascot Dash
See some of Atlanta's mascots and find out who is the fittest.
Here are some other important things to know about the marathon:
To avoid traffic and parking delays, you're encouraged to take MARTA (Metropolitan Atlanta Rapid Transit Authority) to the event. If you end up driving, you should arrive downtown by 6 a.m. to find parking.

You can check your gear starting at 5:30 a.m. on the day of the race in Centennial Olympic Park. Checked gear should be picked up by 2 p.m. If bags are left behind, they'll be available for pickup starting on Monday, March 18th, at the Atlanta Track Club's office.

About every two miles, you can find a hydration station with water and Powerade, in addition to portable toilets.

For live updates, sign up during registration or at atlantatrackclub.org.

After the marathon, relax and celebrate at the Post-Race Party. You can also have your finish time engraved on the back of your finisher medal.
Checking out Midtown Atlanta?
If you're thinking about living in one of Atlanta's premier apartments, Savannah Midtown is in an ideal spot with many amenities, such as a rooftop with scenic views! To find out more about their pet-friendly apartments, call (844) 243-1988 or visit www.savannahmidtownapts.com/.